Means of payment
Which means of payment do we accept?
You can pay the GO toll in various ways.
We accept: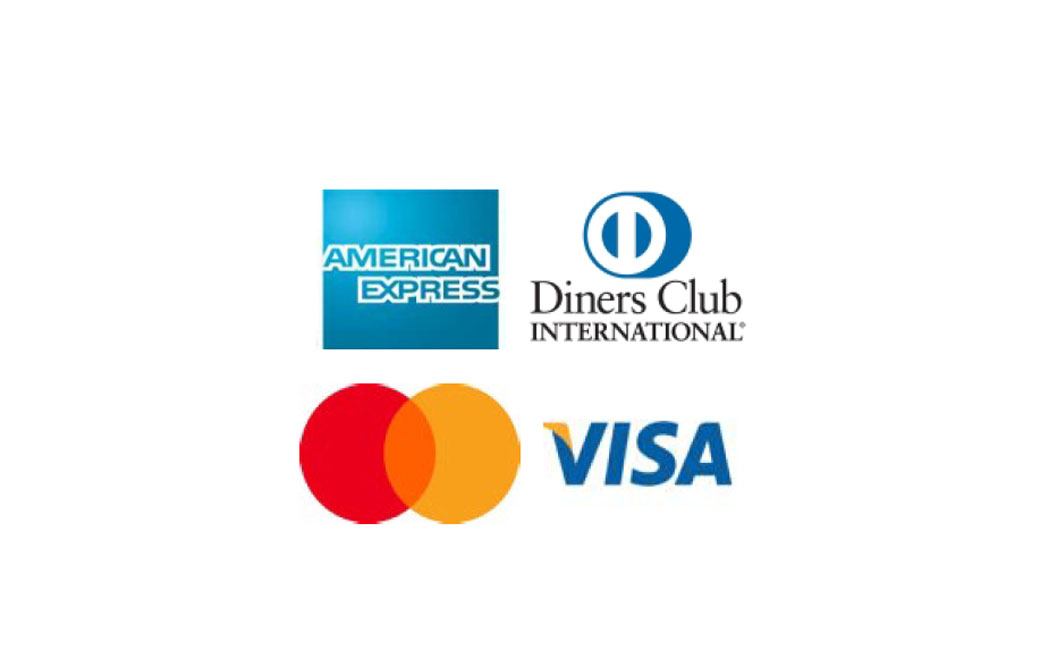 Credit cards
Credit cards
American Express
Diners Club International
Mastercard *
VISA *
* We only accept cards issued in Austria. Debit cards are not accepted in the postpaid procedure.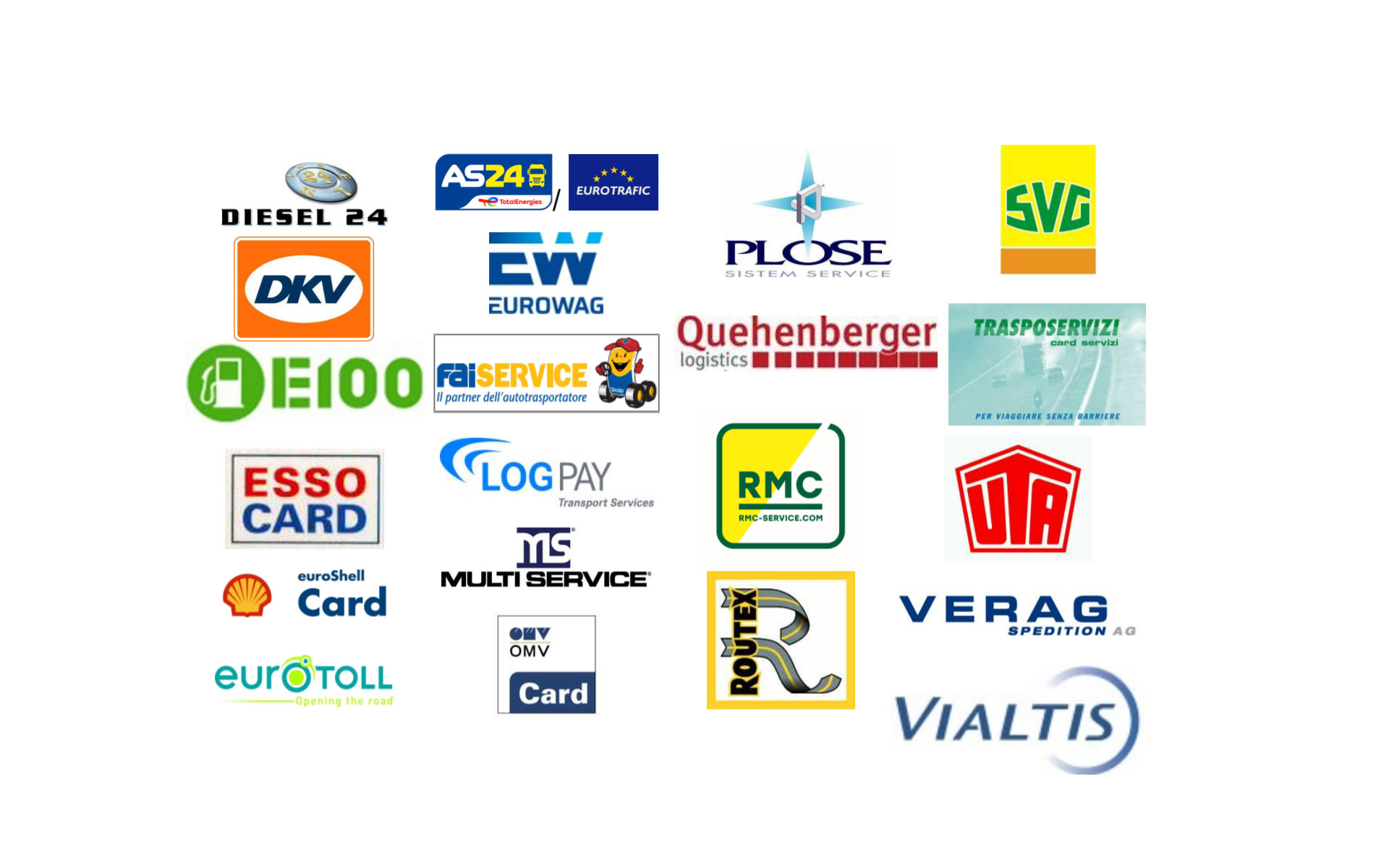 Fuel cards
Fuel cards
Diesel 24
DKV
E100
ESSO
euroShell
eurotoll
AS 24 EUROTRAFIC
Eurowag
FAI SERVICE
LOGPAY
Multi Service
OMV
Plose
Quehenberger
RMC
Routex
SVG
Trasposervizi
UTA
VERAG Spedition AG
VIALTIS
The acceptance of the means of payment depends on the payment method or the on-board unit used:
Payment method
GO Direkt
Prepaid procedure
Postpaid procedure
On-board unit
GO-Box
EETS-Boxes (European Electronic Toll Service)
TOLL2GO
emotach
For details, please refer to Appendix 2 of the Tolling Regulations.