GO points of sale
Our sales partners – your contacts
GO points of sale: Our partners are there for you
They play a central role in the GO toll system: GO points of sale!
GO points of sale are our sales partners and your contacts.
You can recognise GO points of sale by these signs: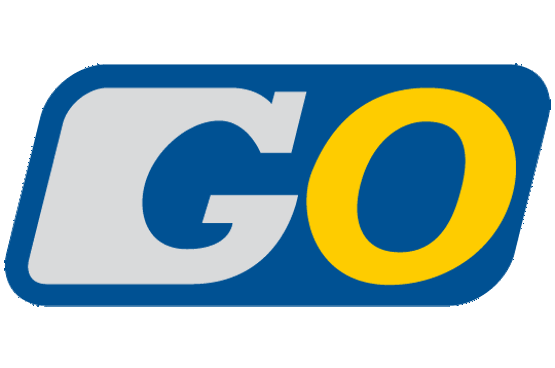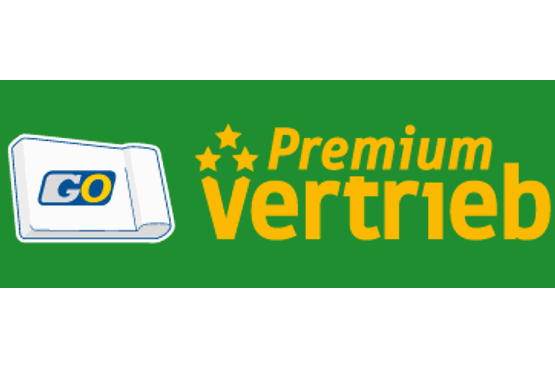 You can get your GO-Box at GO points of sale and take advantage of the following services:
Have information printed out. In 26 languages.
Change your data stored on your GO-Box.
Find out about your toll transactions.
Update your payment method or means of payment.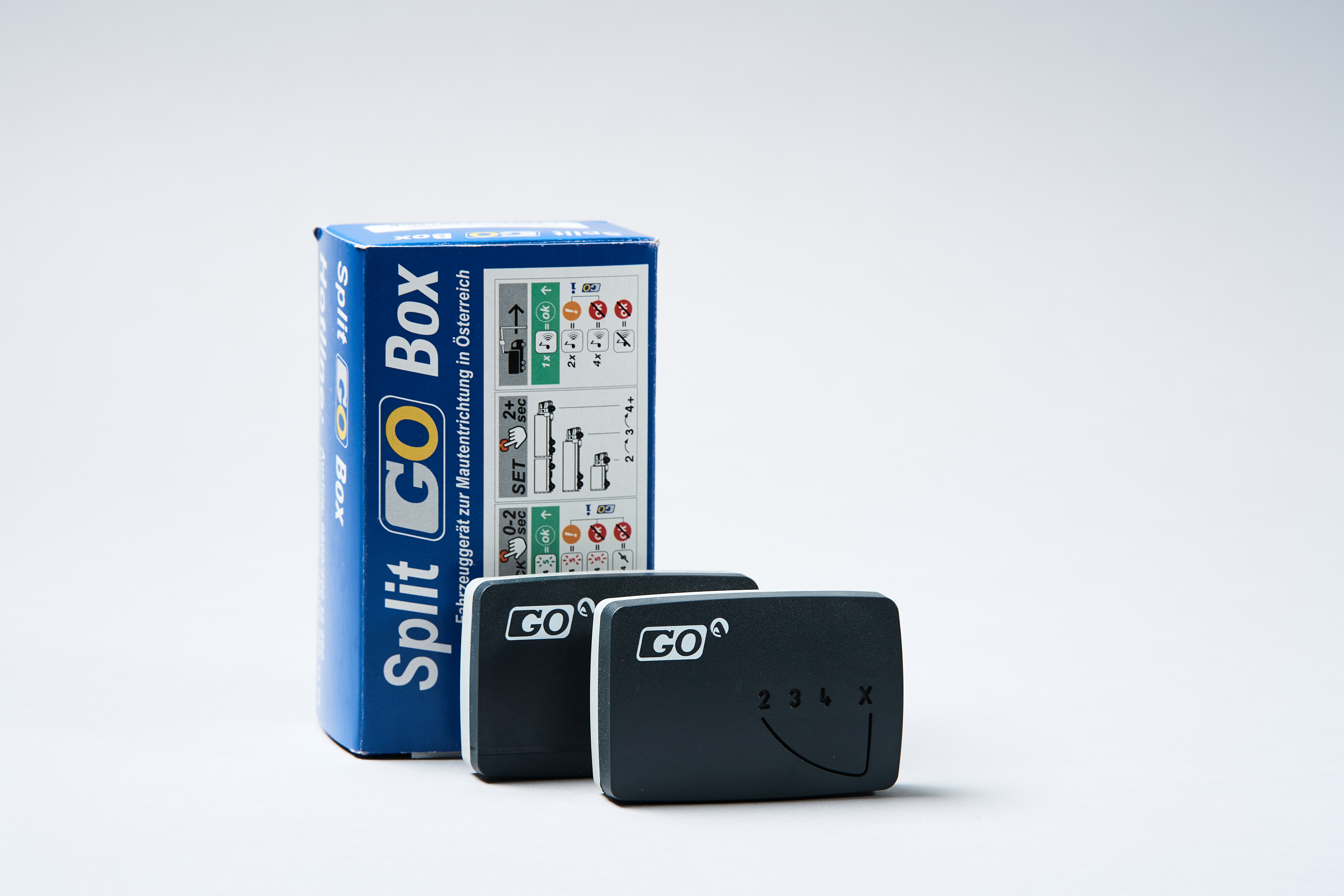 If your motor vehicle has a metallised windscreen without a DSRC window, you must use a Split-GO-Box. Split-GO-Boxes are available at selected GO points of sale.
* DSRC = Dedicated Short Range Communication
Premium points of sale
Even more service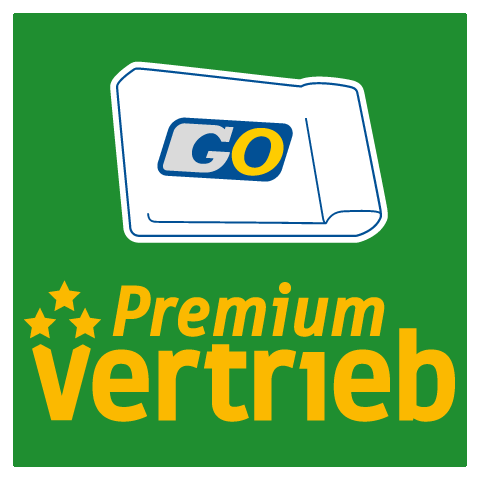 Premium points of sale stand for even more service: friendly, competent, uncomplicated and fast.
Particularly noteworthy: Verification documents for rate-relevant characteristics (EURO emission class, drive type) are transmitted by the premium point of sale directly to ASFINAG for verification upon request.